I am starting a series of blog posts solely dedicated to my new game project. I haven't named it yet. But it is an action platformer about a robot that wants to escape from other robots, evil robots. The story takes place in a distant future on a faraway planet. The project is currently in a prototype stage – I made four prototypes that test game mechanics. And now I am working on the first level.
But this record I want to be about another project I started and abandoned. I really liked the idea – create a game about a topographer. The main activity would be to make maps. Following my game prototype approach, I went through several iterations and figured out that the game is quite boring and bland – there seems to be nothing in the game except walking between trees and stones and looking into your binoculars. I decided to put it in a box.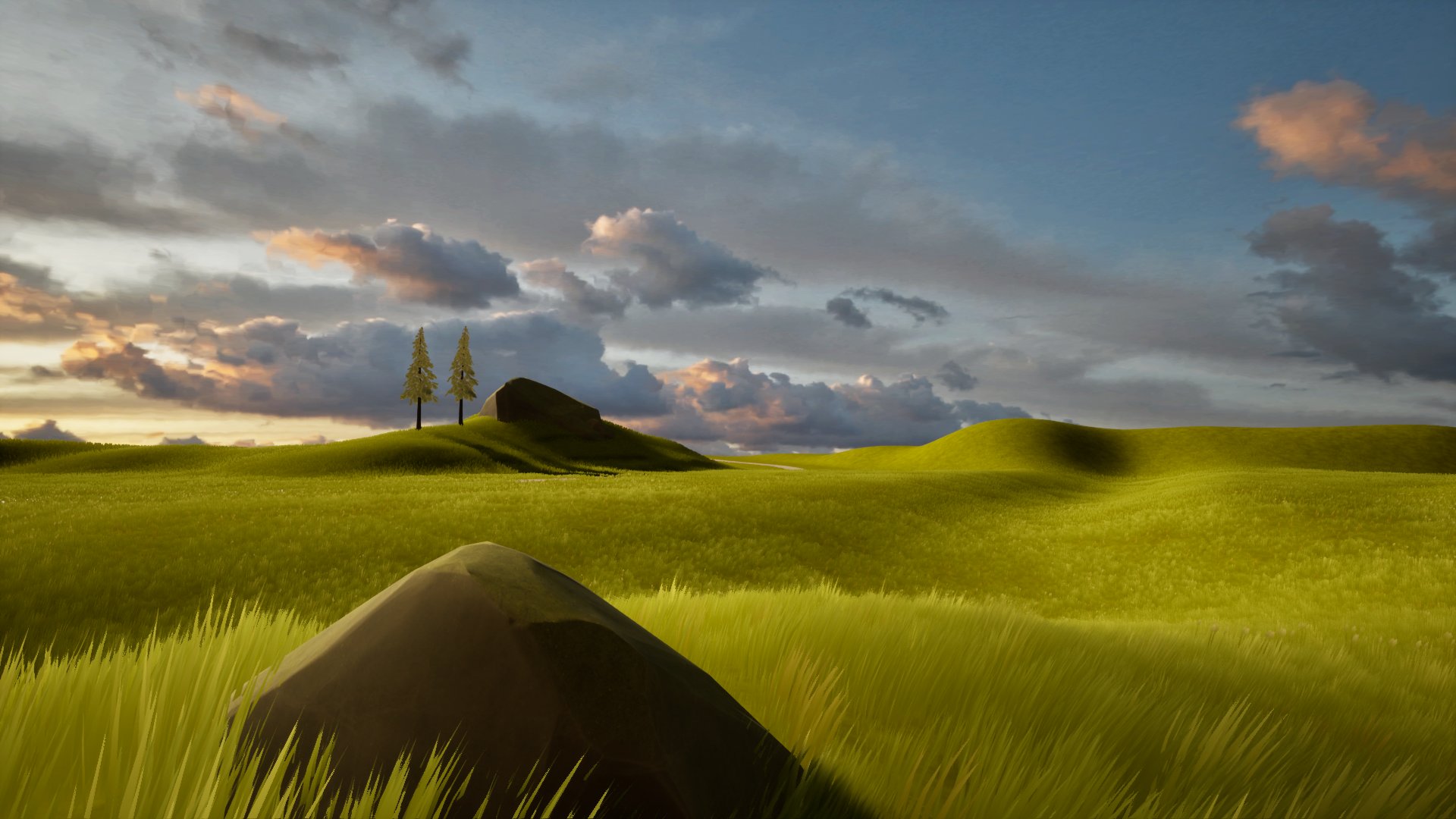 I even recorded gameplay. It gives an idea of how you would explore an area, measure the distance between hills and trees, calculate angles using a theodolite. And one by one, draw these objects on a map. After the map is finished you proceed to the next level.
Of course, there would be a story. I want the main hero to be weak and helpless in the beginning and through a series of events he becomes strong and brave by the end. The more detailed maps a player draws, the more character would the protagonist gain. There would be a pretty girl and an evil man. And the story would happen in USSR back in the 50-60s.
Would you play this? Leave a comment – I appreciate any feedback!